Contact Information Lewis Diamond Co.
We have been the Central Valley's trusted family jeweler in Fresno since 1945.
Here's how you can contact Lewis Diamond Co. to begin creating timeless memories.
Fill in the information below at any time, and we'll help you in any way we can.
Lewis Diamond Co.
(formerly Fresno Jewelry Mart)
7406 N. Fresno St.
Fresno, CA 93720
(559) 431-5373
Lewis Diamond Co. is located:
In the Northwood Village shopping mall
On the intersection of North Fresno Street and East Alluvial Avenue
North of Kaiser Permanente Fresno Medical Center
To get to Lewis Diamond Co., take Highway 41 to the Herndon Avenue exit, turn east on Herndon Avenue and immediately turn left on North Fresno Street to Lewis Diamond Co.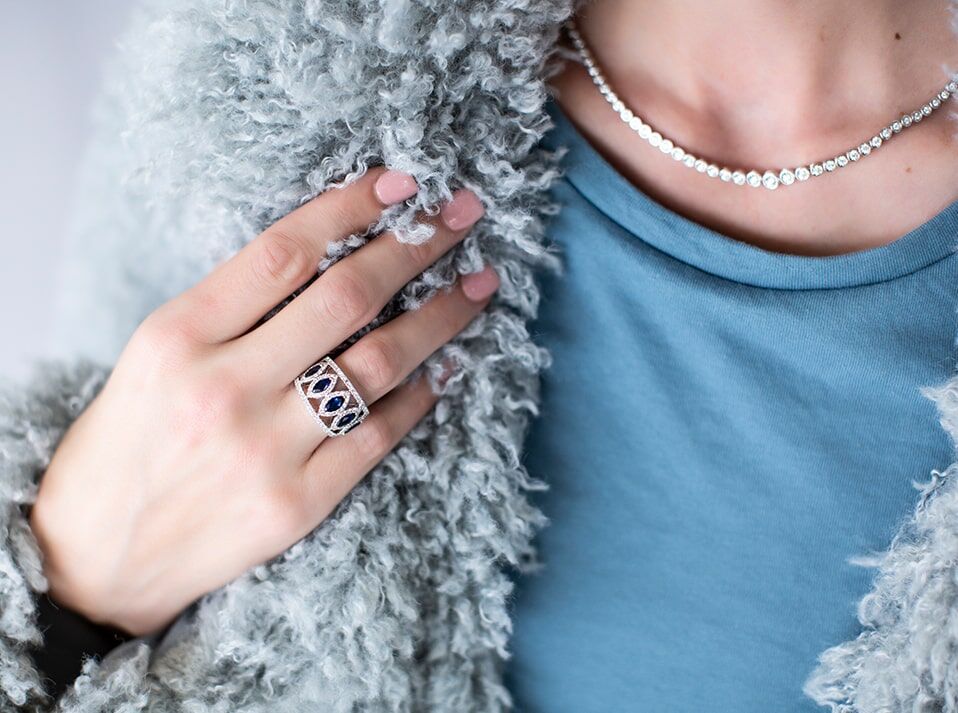 "Exceptional service, great prices. I thought they'd go crazy with all the customizations my wife wanted but they were very patient and worked with her to create a ring she loves. I catch her staring at it from time to time and I'm so happy she likes it. Thanks!"